Lynn Ganster Saves Time With RealtyJuggler CRM
Windsor, Colorado - Nov 03, 2017 - If there's a CRM (client relationship management) system billed as "everything the real estate professional needs," Lynn Ganster probably tried it.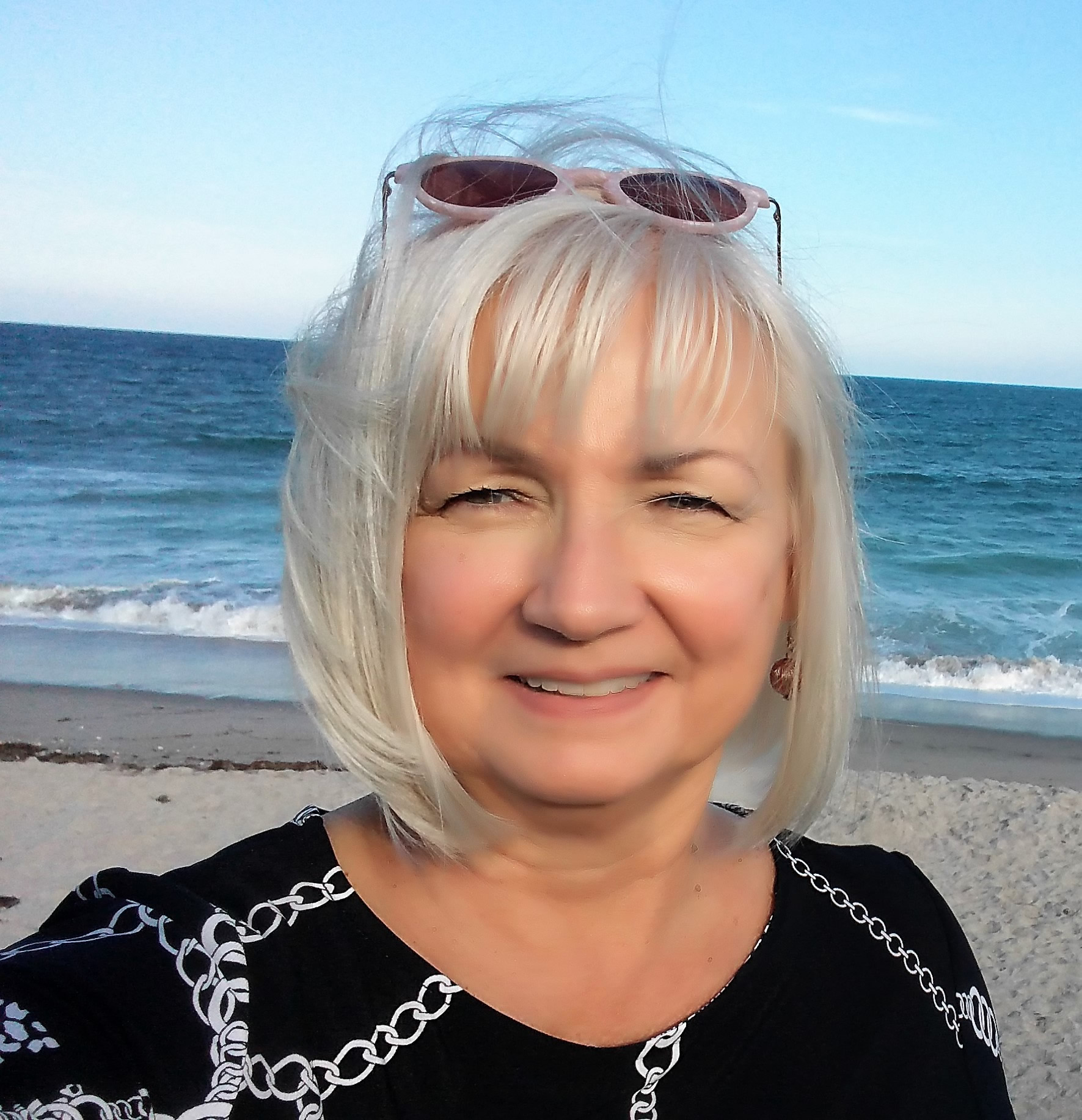 "Real estate is a complicated business and real estate agents are always looking for the one system for all our needs," observes this associate broker with Morris Williams Realty, Titusville, FL.
"Over the years I've tried and looked at a lot of products with a lot of features and bells and whistles. RealtyJuggler is the one I keep coming back to. It's got all the fundamentals I need and they work well together. It's the one system I use; I am in there working every day."
Lynn spent nearly four years exploring other approaches before entrusting her business and career to RealtyJuggler, the cloud-based CRM/business management solution from Real Organized, Inc.
As a new agent in 2004, Lynn first experienced the benefits of real estate contact management with software provided by her broker. When she left for another brokerage she reluctantly learned her contact records remained property of her former company in that proprietary system.
"When I no longer worked there they would not allow me access to any data I had left behind," she recalls. "I began searching for a CRM but really didn't know what I was looking for." Initially, she cobbled together a solution, rebuilding her contact database in Outlook, resorting to Excel spreadsheets for a makeshift transaction management system.
Lynn sensed there had to be a better answer, and tried several of the best known and most popular real estate systems of the day. Her frustrations grew as she found them overpriced with a steep learning curve and features she didn't need. Few offered a sufficient free trial to figure out if it met her needs. Instead, she had to invest time and money to figure out how each worked, then implement them, before deciding she needed something else.
Her frustrations equipped her with a checklist of key features. "I wanted a system where I could manage transactions, manage "touch" campaigns, manage contact information and sync with Google as I eventually put my contacts there," she recalls. "I was trying to find one product to manage my business, a system I could rely on that would not be too laborious for me to learn on an as-needed basis."
She searched the internet for alternatives, and sought recommendations from other agents before "stumbling" onto RealtyJuggler in 2008. Impressed by the $99 annual fee and intrigued by its 90-day free trial, Lynn put it to the test.
She's been a RealtyJuggler subscriber and enthusiastic user ever since. "It is perfectly basic, with lots of surprise features," she notes. Part of its appeal is Real Organized's support, with extensive documentation, video tutorials and phone or email assistance, as needed. "I never had to sit down and learn the entire system at once, and that's important because of my busy schedule," she explains. "I can always watch a video and only have to contact customer support if I really get stumped. They are always very responsive."
She also appreciates that as her needs have changed, as technology has evolved, RealtyJuggler kept pace. "The system has been tweaked over time to better meet the needs of active agents," she notes.
For instance, RealtyJuggler gives her easy access to all her crucial information, whether connecting from her Android smartphone, Windows notebook or Apple iPad.
"Wherever I am, if I am missing any transaction detail, I can open RealtyJuggler and there it is, from the home inspector to the title company closer. …always at my fingertips on whatever device I am using."
The system automatically alerts her, based on her contractual timeline. "Now I have an automated system to send me reminders and give me a system to validate whatever is going on in my transactions."
RealtyJuggler is Lynn's proven solution for CRM, transaction management and more. "It keeps me from missing deadlines, keeps me in front of prospective clients, gives me a way to track showings and feedback, gives me a way to track my income," she says. "I never miss an appointment. I schedule everything in my RealtyJuggler appointments and sync with Google calendar."
The mix of features, ease of use and instant access allow her to focus on what matters most, professionally and personally. "RealtyJuggler gives me time to have a life," sums up Lynn Ganster.
About RealtyJuggler - RealtyJuggler is a cloud-based real estate software product for real estate agents and REALTORS. The software can be used for prospecting, touching past clients, transaction management and much more. RealtyJuggler is sold on a membership basis for $99 per year. It is multi-user and contains numerous features designed specifically for real estate, including transaction management, listing feedback, DRIP Letters, real-estate flyers, the ability to print mailing labels and much more.
About RealOrganized, Inc. - RealOrganized was founded in 2003 by a former executive from AOL and a top real estate agent, each with over a dozen years experience in their respective fields. The company's mission is to create organizational software for the real estate industry. Visit
https://www.RealtyJuggler.com
for more information.
Contact:
RealOrganized, Inc.
RealtyJuggler Real Estate Software
https://www.RealtyJuggler.com
Telephone: (970) 672-3467
RealtyJuggler and RealOrganized are TM RealOrganized, Inc.
###