Kathi Vaughn Ropes in Deals with RealtyJuggler CRM
Lodi, California – March 3, 2020 - Kathi Vaughn, a Real Estate Agent with RE/MAX Gold chose the RealtyJuggler Customer Relationship Manager (CRM) as it matches her straightforward, self-reliant, cowgirl style. With her Stetson-hat portrait, Kathi ties herself to the spirit of Lodi, which she celebrates with her webpage: www.HomeIsWhereYouHangYourHat.com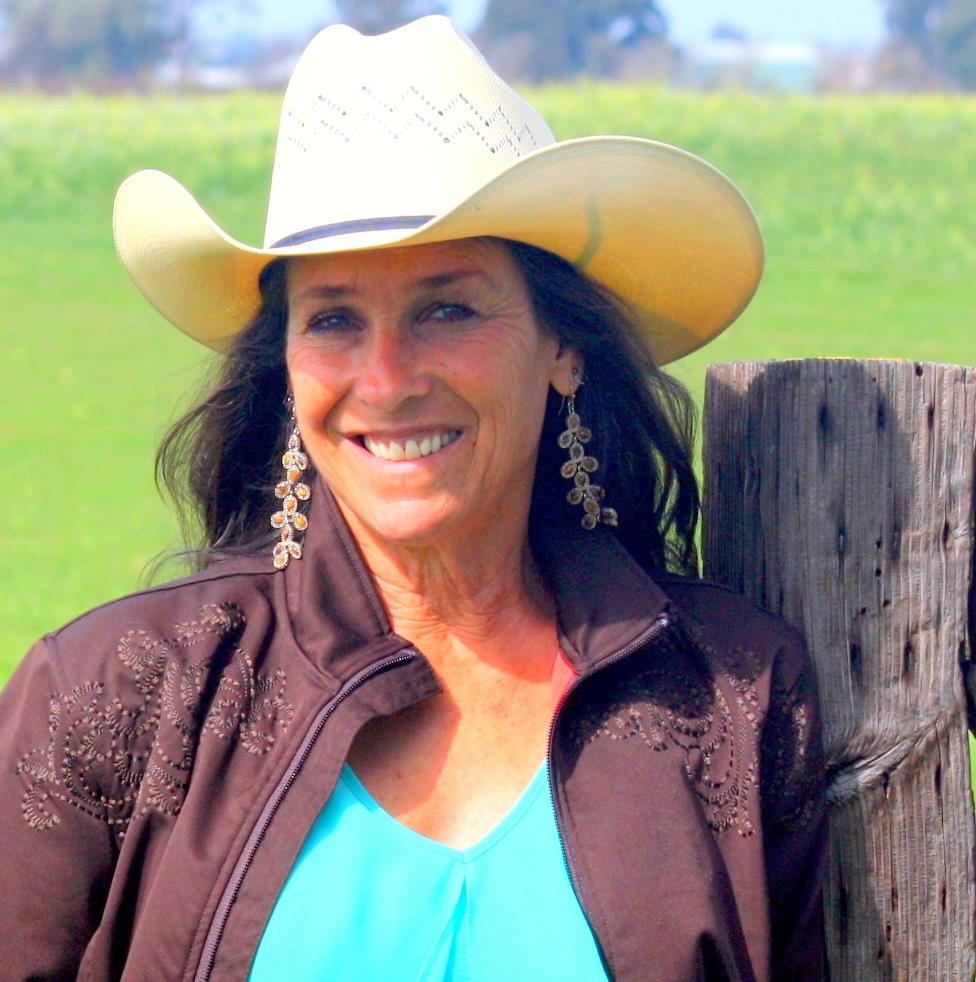 Although Kathi had no trouble developing her style, she did have trouble finding the right CRM for her long-term needs.
As an agent, Kathi had used several different CRMs in the past, which also included her broker's, so she knew exactly what she was looking for. "Most CRM programs just looked like crazy puzzles to me." Kathi had a very short no-nonsense list of criteria: "I wanted a CRM that was easy to use, that didn't cost an arm and a leg and that had the capability to do automatic touches and keep me in the loop of upcoming Birthdays and Anniversaries." Most of all, Kathi wanted an independent CRM that she controlled.
Comparing CRMs is not an easy task. Then she found RealtyJuggler. "I checked out the RealtyJuggler website and then I called and talked to somebody there." After discussing her requirements with RealtyJuggler staff, she signed up for the 90-day free trial.
Once Kathi found what she was looking for, it didn't take long for her to get up to speed: "Within a week of starting the trial, I decided to stay with RealtyJuggler and paid for the first year."
Kathi discovered that consistency and ease of use made RealtyJuggler a tool that she was glad to have in her stable of tools: "I love it. How can you go wrong? Simple works for me. I only want to spend a few minutes getting something done and then get on with the next thing."
Having an independent CRM was important to her. Kathi went on to explain, "I can't say what the future holds for me. I may eventually want to expand out on my own, maybe start my own agency. I didn't want to move all my clients to a new system if I was using the brokerage's CRM." Since RealtyJuggler is scalable for any team size, it gives Kathi a place to hang her hat, no matter what direction her business grows.
About RealtyJuggler - RealtyJuggler is a cloud-based real estate software product for real estate agents and REALTORS. The software can be used for prospecting, touching past clients, transaction management and much more. It is multi-user and contains numerous features designed specifically for real estate, including transaction management, listing feedback, DRIP Letters, real-estate flyers, the ability to print mailing labels and much more.
About RealOrganized, Inc. - RealOrganized was founded in 2003 by a former executive from AOL and a top real estate agent, each with over a dozen years experience in their respective fields. The company's mission is to create the simplest and most affordable organizational software for the real estate industry.
Visit:
https://www.RealtyJuggler.com
for more information.
Contact:
RealOrganized, Inc.
RealtyJuggler Real Estate Software
https://www.RealtyJuggler.com
Telephone: (970) 672-3467
RealtyJuggler® and RealOrganized are TM RealOrganized, Inc.
###