Transaction Management is why Jorge Roque switched to RealtyJuggler CRM
Windsor, Colorado - Nov. 11, 2016 - As an independent real estate agent, Jorge Roque migrated from another popular CRM system to RealOrganized's RealtyJuggler for its superior Closings module. "I could tell right away RealtyJuggler was designed by someone in real estate who understands how we work and everything required for effective transaction management," he says.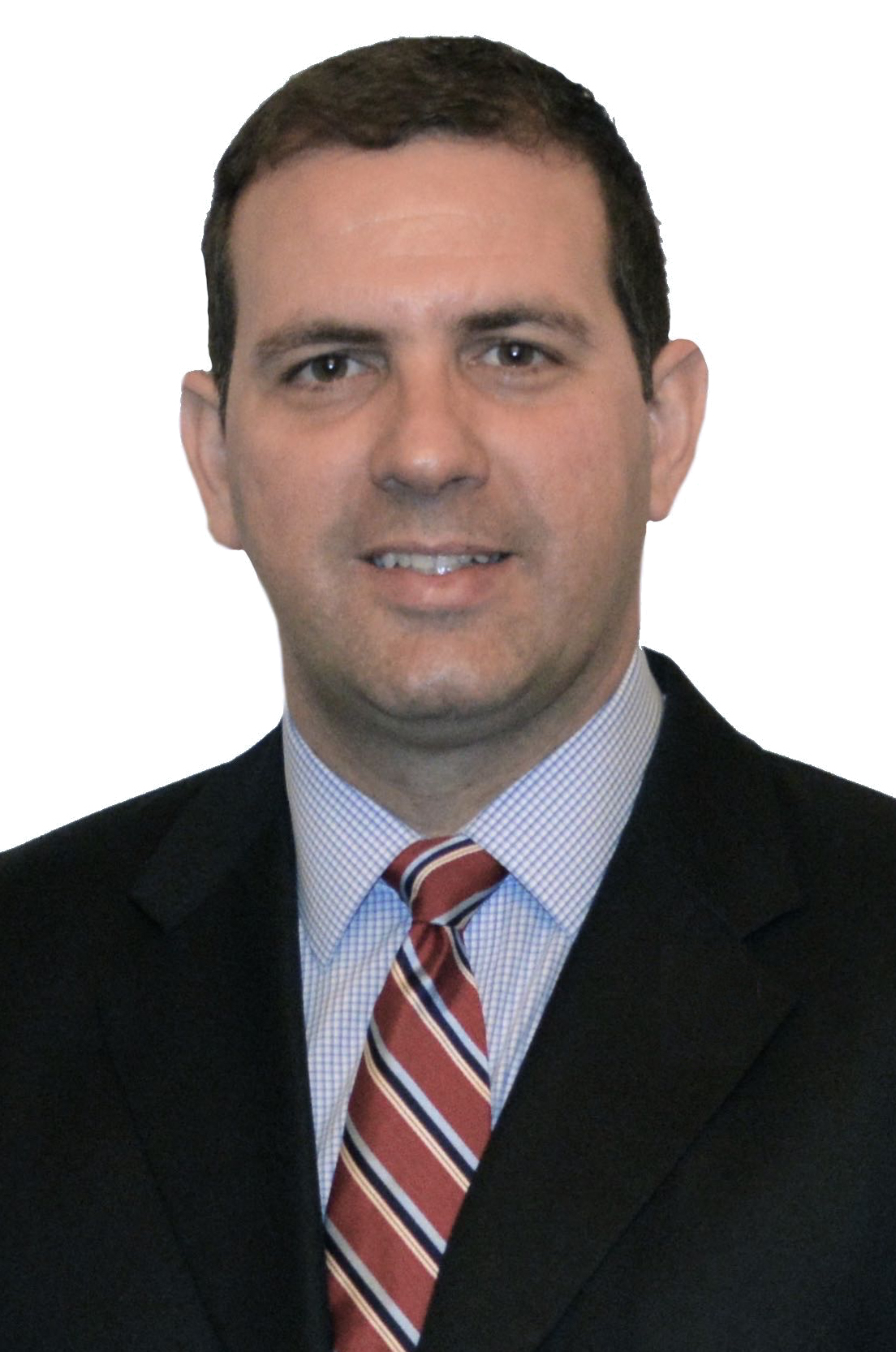 Now, as broker for America's Real Estate Force, Doral, FL, he requires all his agents subscribe to RealtyJuggler as their business management system. "It's in the agreement they sign when they join us," Roque reports.
"I explain to them they must get organized if they want to succeed in real estate, and RealtyJuggler is the best system I have found for keeping track of everything."
Before entering real estate, Roque had been a computer systems engineer in the banking industry. In his opinion, this integrated system of real estate modules exemplifies software technology at its best. "It's extremely simple to use, yet sophisticated enough to manage all the information someone like me wants in a program, down to the most minimal detail."
His agents start with RealtyJuggler's Prospects and Contacts modules for contact management, then advance with the system as their needs grow. The RealtyJuggler suite includes tools for marketing, tracking business expenses, digital document storage and retrieval, and managing rentals. There are also real estate calculators to help determine a prospect's loan qualifications, mortgage payments and rent-versus-own cost comparisons.
Roque set up RealtyJuggler so his agents' personal accounts are all linked to the office account, for company-wide transaction management with its Listings and Closings modules. The system's ability to seamlessly share information about clients or listings back and forth gives him a powerful system for managing and monitoring his team and their listings.
From the time a contact or listing is first entered, RealtyJuggler automatically records and organizes all information and activity related to it, building the history which ensures no detail is missed, no responsibility overlooked.
Roque cites RealtyJuggler's ability to interface with Supra eKey lockboxes as an example of the power of this system. "If you have a Supra eKey lockbox set up to generate an email every time it is opened, RealtyJuggler will capture the contact data of the showing agent who opens that box, with the date and time they visited," he explains.
"Then, it automatically generates a task reminder so my agent knows to follow up with the showing agent to find out what buyers thought about the house, the price, what they liked or didn't like about it." When the agent enters details of that discussion as notes, they become part of the history of that listing.
Roque says the system can also gather and format all showing information as a report for the seller. "It's an easy way to show them what you are doing to sell their home, and what buyers think," he says. "We can even set it up as a drip campaign, so they automatically receive a report every week, with all the showing history."
In a similar way, RealtyJuggler provides the fields and structure to chronicle pricing history, offers and counter offers, and document all correspondence and activity associated with a home, from listing through closing. "At the very end of a transaction, after closing, it will automatically calculate commissions, based on whatever fees or formulas you want to use, no matter how complicated," Roque notes.
Always on the go, he appreciates that RealtyJuggler is cloud-based, allowing him access to all this information and resources, anytime/anywhere he can log on the Web. "I've got a Mac on my desktop, a Google Nexus phone, and an ASUS Flip Chromebook, and everything is available and the same, no matter what I am using."
As a selling agent and broker, Roque enjoys so many benefits in RealtyJuggler, he candidly admits he expected to pay more for such a versatile solution. "The price, just $99 a year for all you get, is just crazy," he concludes. "I haven't found another system which gives its users so much....and I've looked."
About RealtyJuggler - RealtyJuggler is a cloud-based real estate software product for real estate agents and REALTORS. The software can be used for prospecting, touching past clients, transaction management and much more. RealtyJuggler is sold on a membership basis at an affordable price. It is multi-user and contains numerous features designed specifically for real estate, including transaction management, listing feedback, DRIP Letters, real-estate flyers, the ability to print mailing labels and much more.
About RealOrganized, Inc. - RealOrganized was founded in 2003 by a former executive from AOL and a top real estate agent, each with over a dozen years experience in their respective fields. The company's mission is to create organizational software for the real estate industry. Visit
https://www.RealtyJuggler.com
for more information.
Contact:
RealOrganized, Inc.
RealtyJuggler Real Estate Software
https://www.RealtyJuggler.com
Telephone: (970) 672-3467
RealtyJuggler and RealOrganized are TM RealOrganized, Inc.
###