Test-Drive RealtyJuggler for
90 days FREE!
Are you ready to get organized?
Signing up for a free trial requires no credit card. There is never any charge for a free trial.
Executive Summary - Contactually Alternative
Contactually is owned by Compass, a real-estate brokerage with 7,000 agents and 165 offices. In comparison, RealtyJuggler's only focus is real-estate software and has no conflict of interest.
Compass has stated that for now they are accepting new sign-ups for Contactually. They have also stated that they will honor brokerage contracts thru 2019. Both statements seem to indicate a lack of commitment to Contactually for non-Compass agents.
Contactually has numerous limitations in that it does not include strong deal tracking, expense management, commssion tracking, printing of labels or letters. It also lacks SMS texting, and for Email it lacks automatic tracking of opt-outs. RealtyJuggler offers all of these capabiluties and for this reason is a much more mature and well-rounded product.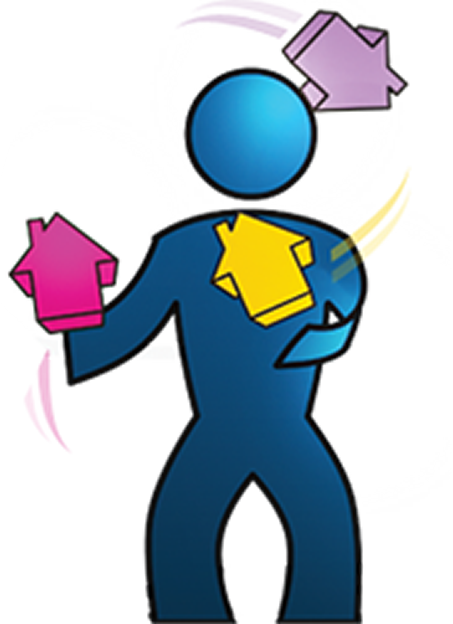 About RealtyJuggler Real Estate Software
Are you wondering if RealtyJuggler Realtor Software has enough features for you? RealtyJuggler includes a comprehensive letter library, over one hundred flyers, and can synchronize with both Google as well as Microsoft Outlook.
Most importantly, you can schedule follow-up calls and build a daily call list to incubate and convert leads into deals.
Learn More »