Send Bulk Email, track unsubscribes, spam complaints, and opt-outs.
Feed leads from any web site that has a Contact-Me form - even IDX portals.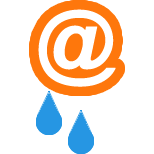 Send time-release sequences of Printed Letters and Emails (Drip mail). Email letters are automatically sent at designated date and time.
Text message (SMS) chat with clients and prospects.Learn More ►

Print batches of mail-merged letters along with matching Labels or Envelopes.
Create Real Estate Flyers using RealtyJuggler's realtor flyer templates. Learn More ►
Send us a company logo and portrait photo and we will build and install your letterhead branding.
Create your own Task Plans and reminders for following up with a prospect.
Import leads from any data source including RedX, your MLS, and tax records.

Mail merge emails or print Real Estate Letters using our extensive library of letters. Tweak the letters, or create your own.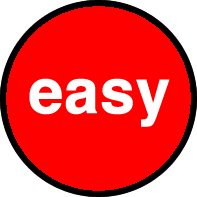 RealtyJuggler is an easy-to-use organizer just for Real Estate agents. Our goal is to provide the simplest and most affordable solution possible, with all the features a busy Realtor needs.
One-on-one training will teach you about any feature that interests you. Popular topics include:
Getting Started
SMS Text Messaging
Drip Emails
Bulk Emails
Email Deliverability
Mobile Phone

Follow-Up
Real Estate Flyers
Transaction Management
Database Clean-Up
Teams
Advanced Training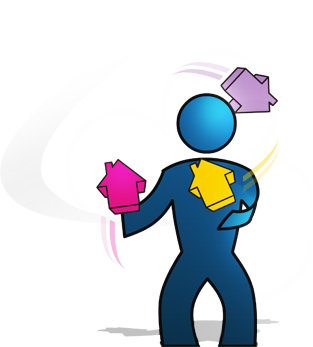 About RealtyJuggler system
RealtyJuggler is a Realtor's virtual Swiss Army Knife. Track Deals, Prospects, Open Houses, Lockboxes, Expenses, Calculate Commissions, Print Mailing Labels, do Drip Mail, Bulk Email, and much more.