RealtyJuggler Mobile Access

RealtyJuggler Real Estate Software is an Internet cloud-based service. This means that you can access your information from any Internet equipped device using a modern web browser (Safari, Google Chrome, Internet Explorer, Firefox etc.) . Sign in using a Mac, PC, iPAD, iPhone, or Google Android device. RealtyJuggler is especially suited for tablet devices such as the Apple iPAD and Android Tablets.

In addition to direct web access, you can also synchronize your contacts and appointments with any smart phone or tablet device using our Google synchronization technology.

Voice Dialer connects your mobile phone with any phone number with a single click from your computer. No additional hardware required.

SMS texting and Email notification of appointments, birthdays, new leads, and tasks.


Google Synchronization
Synchronize your RealtyJuggler Real Estate Software Contacts and Calendar with Google Gmail (or Google Apps) Contacts and Google Calendar. Google and RealtyJuggler are the perfect team. Integration includes the ability to pull up all emails related to a RealtyJuggler deal in seconds. Watch Tutorial on how to Configure Google Sync ►
Smart-Phone Synchronization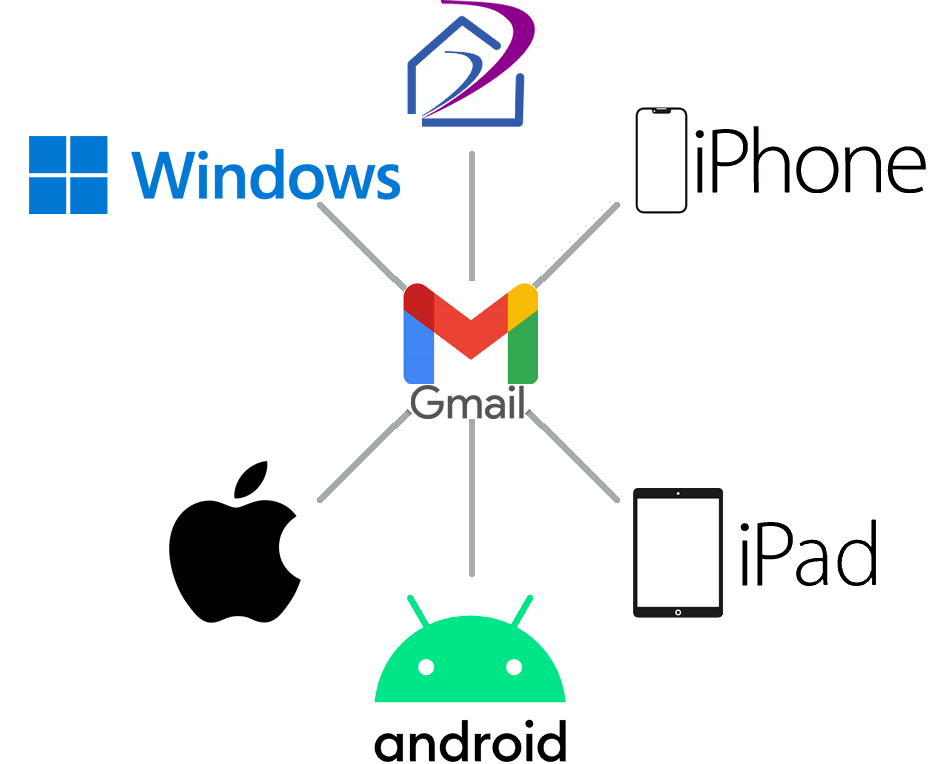 Once your RealtyJuggler contacts and calendar have been synchronized with Google, they can be viewed and edited from any smart phone using Google's Sync services. You can use a free Gmail account, or your own custom domain name (Google Apps).

Supported devices include: Android, iPhone, iPAD, Apple Addressbook, Apple iCal, and others.