Track expenses, including taxes, repeating expenses, mileage, and hourly contractor payments.
Calculate net commissions, including percentages, split, referral fees, and franchise fee.
Complete rental management tracking, including rents, expenses, admin fees, and work orders.
Print Mailing Labels using Avery label sheets, a label printer, or print directly on any envelope.

Print calculator results as well as save as a PDF document, suitable for emailing to your client.
Create Real Estate Flyers using RealtyJuggler's realtor flyer templates. Learn More ►
Send us a company logo and portrait photo and we will build and install your letterhead branding.
Create your own Task Plans and reminders for following up with a prospect.
Upload receipts, contracts and other documents for later retrieval from anywhere.
Securely share your database with assistants, partners, and staff.Learn More ►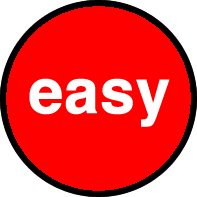 RealtyJuggler is an easy-to-use organizer just for Real Estate agents. Our goal is to provide the simplest and most affordable solution possible. Technical support and training is just a phone call away. Learn More ►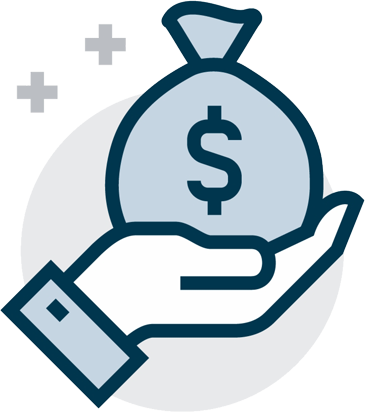 Profit &amp Loss
Income and Commission calculation results can be used to compute profit & loss statement, as well as provide expense subtotals for quarterly estimated taxes as well as annual taxes.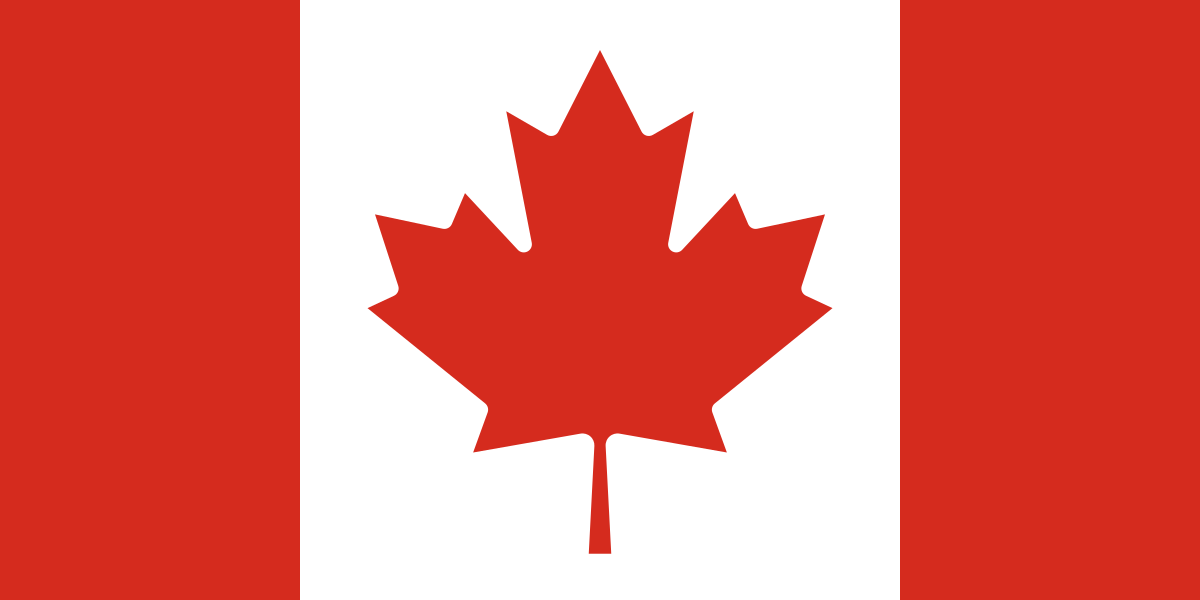 Canada and USA
RealtyJuggler calculators work equally well for real estate professionals in Canada as well as United States. Calculators account for taxes, mortgage calculations, tiered commissions, and more.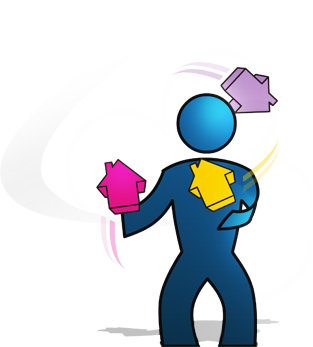 About RealtyJuggler system
These calculators are part of the RealtyJuggler system. RealtyJuggler is a Realtor's virtual Swiss Army Knife. Track Deals, Prospects, Open Houses, Lockboxes, Expenses, Calculate Commissions, Print Mailing Labels, do Drip mail, Bulk Email, and much more.